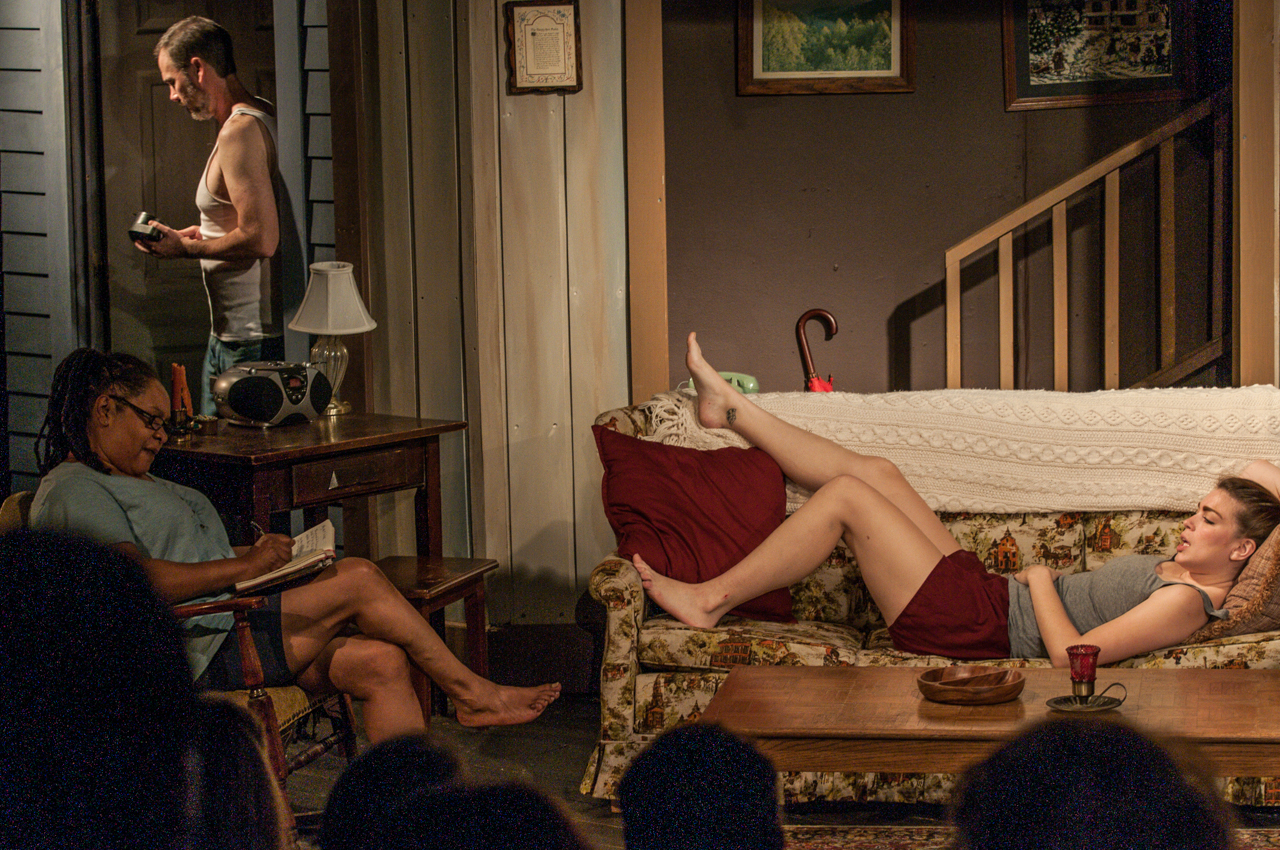 To order online single tickets or a season subscription, please click one of the buttons above.
You can also purchase single-show PURE Theatre tickets BY PHONE by calling 843.723.4444 or IN PERSON at the theatre (477 King Street). Seated is limited and subject to availability. Advance reservations are strongly recommended.
To subscribe to PURE's 14th Season (2016-2017) now, click the Subscribe button above, call us at 843.723.4444, or find us in the lobby!