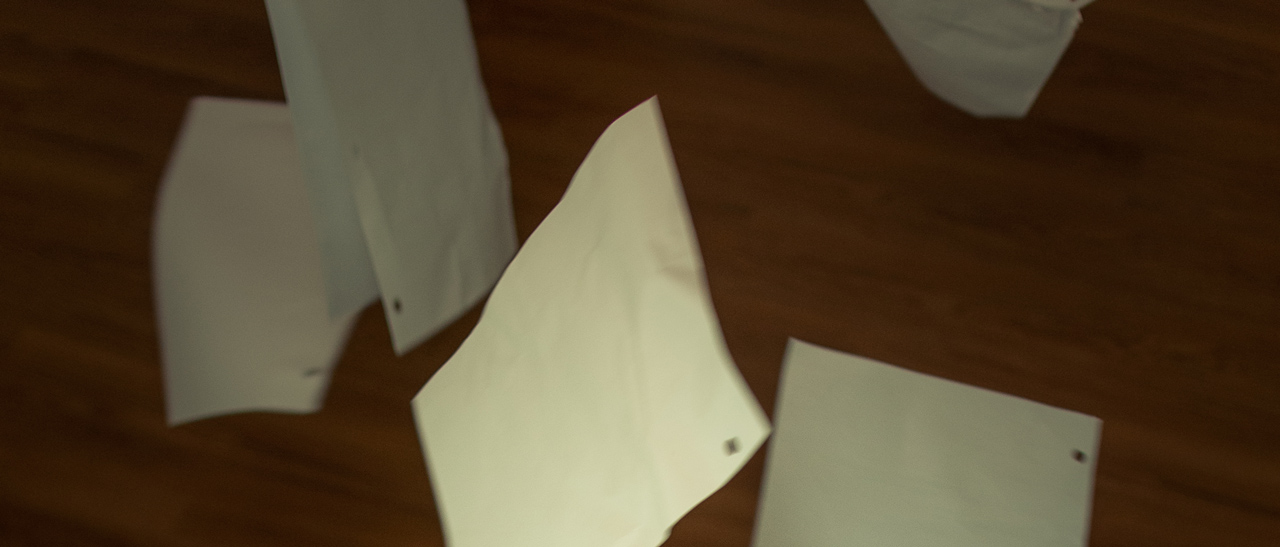 ABOUT
PURE Lab is a division of PURE Theatre that develops new voices in American theatre.
During the season, PURE Season Patron subscribers receive exclusive invitations to various PURE Lab table readings, staged readings, and special events.
The PURE Lab creates, recruits, and develops plays that explore PURE Theatre territory: contemporary, challenging, character-based drama. The PURE Lab exposes new audiences and potential producers to work created by members, and it seeks collaborative projects with other theatres. PURE Theatre's long-term goal is to produce entirely new work, and the PURE Lab is the primary incubator for that work.
SUBMISSION POLICY
PURE Theatre produces riveting stories rendered theatrically. We are keenly interested in that rare work—naturalistic, abstract, fanciful—that explodes on stage in an unforgettable experience for our audience. Finally, we're looking for—but are not limited to—emerging playwrights living in the Southeast.
PURE Theatre does not accept unsolicited manuscripts. Playwrights interested in having their work considered should send a brief email of inquiry to info@puretheatre.org. Please include the following information:
Title
Brief synopsis
Number of characters
Prior production history, and a list outstanding rights or encumbrances
Brief bio of the playwright