OUTSIDE MULLINGAR by John Patrick Shanley
southeastern regional premiere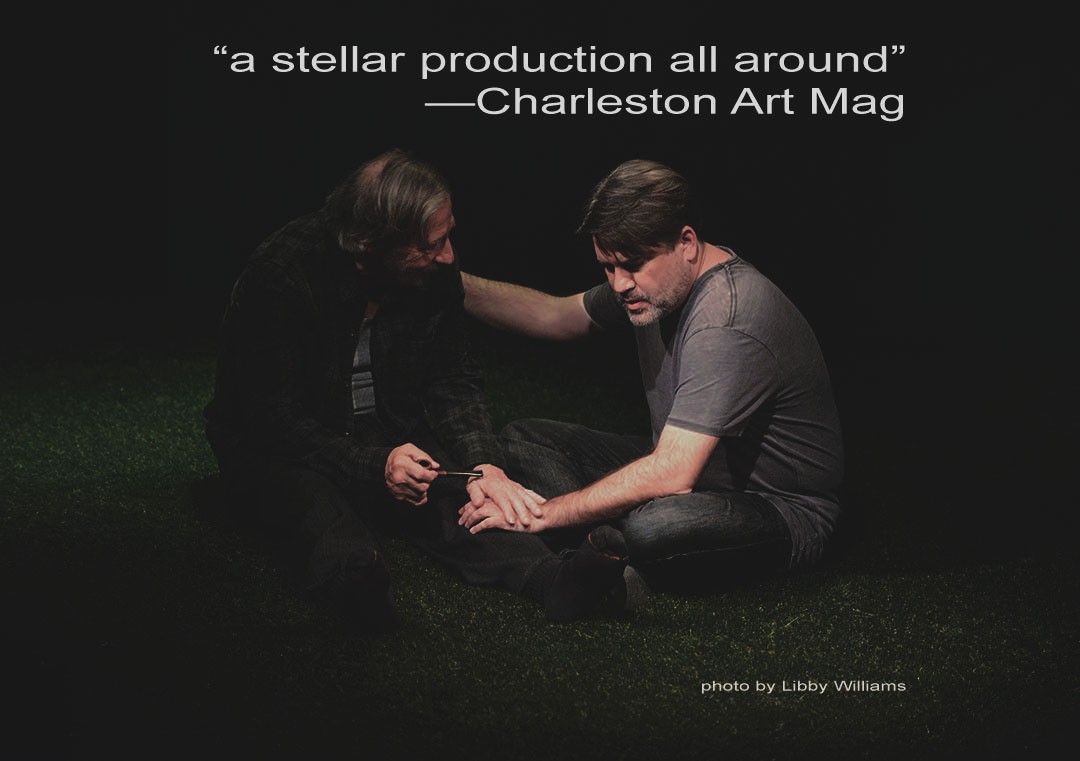 March 6–28, 2015
PURE Co-Founder Rodney Lee Rogers leads a cast of PURE Core Ensemble Members in the Southeastern Regional Premiere of John Patrick Shanley's (Doubt, Moonstruck) sweet and quirky love story for the ages.
Featuring PURE Core Ensemble Members
Cynthia Barnett & Randy Neale appear courtesy of Actors' Equity Association

Scenic & Lighting Design: Richard Heffner
Costume Design: Taylor-Ann Spencer
Anthony and Rosemary are two introverted misfits straddling 40. Anthony has spent his entire life on a cattle farm in rural Ireland, while Rosemary lives right next door, determined to have him, and watching the years slip away. Outside Mullingar is a delightful romantic comedy in which we pull for these two eccentric souls as they fight their way towards solid ground and some kind of happiness.
2014 Tony Nominee for Best Play
Mr. Shanley's finest work since DOUBT, the winner of both the Tony Award and the Pulitzer Prize in 2005… OUTSIDE MULLINGAR is a lighter, slighter play, a softhearted comedy freckled with dark reflections on the unsatisfactory nature of life and the thorns of love.
Charles Isherwood