Russian Transport by Erika Sheffer
BUY TICKETS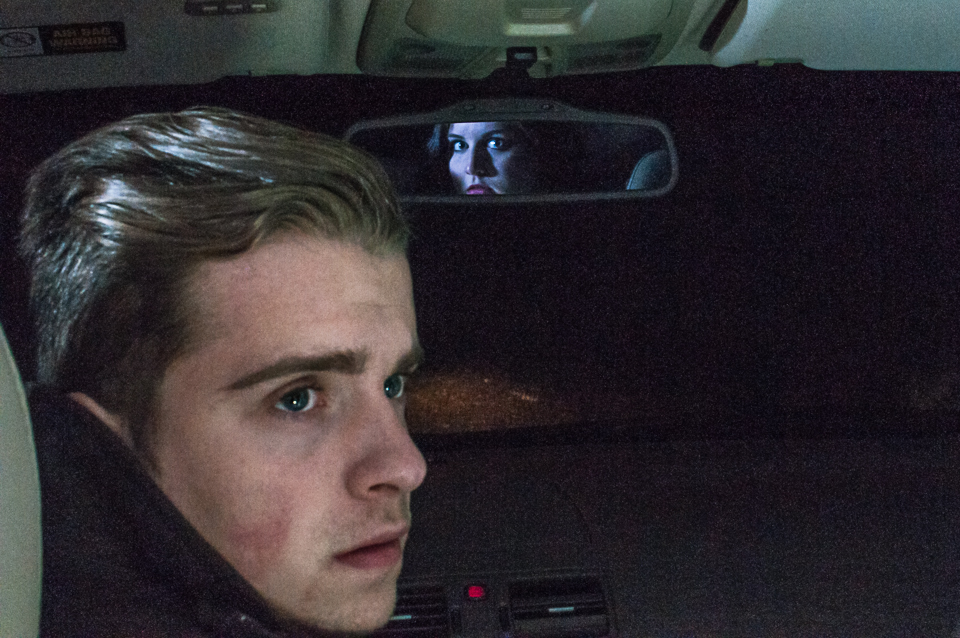 REGIONAL PREMIERE
Directed by Randy Neale
February 7-March 1
Gibson Carter, David Mandel*, R.W. Smith*, Bronson Taylor, and Erin Wilson*
Set in the Russian-Jewish enclave of Sheepshead Bay, Brooklyn, Russian Transport is a deeply personal tale of an immigrant couple, their two assimilated teenagers and the fierce and fiery upheaval they experience when the mysterious Uncle Boris from the old country comes to stay with them for his shot at the American dream. Part family drama, part heart-pounding thriller, this debut from Erika Sheffer captures the complex and conflicting layers of striving, joy, pain and terror in one very particular immigrant experience.
"A gritty but often humorous portrait of the immigrant nuclear family…an engrossing moral thriller." —Time Out NY
Set Design by Richard Heffner
Sound Design by Mark Landis*
Lighting Design by Brenna McNamara
New Pricing Continues for Season 11!
Thursdays at 7:30 pm: $18
Fridays at 7:30 pm: $27
Saturdays at 7:30 pm: $30
Matinee Saturday 2/22 at 4:00 pm: $18
Student Rush w/ valid ID, subject to availability: $15
BUY TICKETS
BECOME A SUBSCRIBER
Learn More about Season Subscriber Benefits for 2013-2014
* = PURE Core Ensemble Member