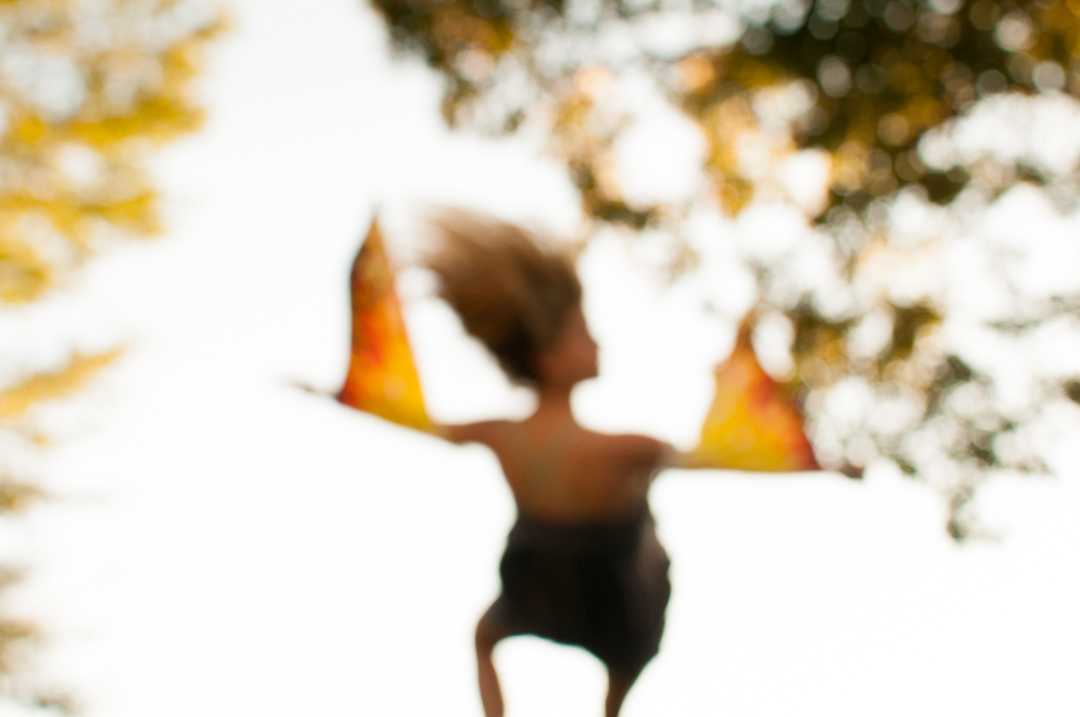 SLOWGIRL
October 31, 2014 – November 22, 2014
Featuring PURE Core Ensemble Member Laurens Wilson
with Sullivan Hamilton
In the wake of a harrowing accident at a house party in Massachusetts, a teenager flees to her uncle's isolated retreat in the Costa Rican jungle to await, or avoid, the repercussions. As the reclusive Sterling and his impulsive niece get reacquainted over the course of a week, startling details about their pasts slowly unfold.
Production Sponsor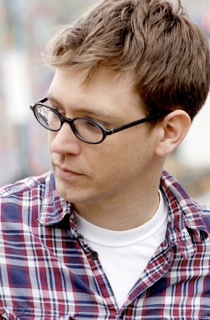 Two Great Chances to Meet Playwright Greg Pierce!
Friday, October 31
Join us in welcoming Greg Pierce to Charleston for the opening night of Slowgirl. A reception will follow the performance.
Saturday, November 1
Greg will join PURE Theatre co-founder Rodney Lee Rogers for the Halsey Talkback series immediately following the performance.