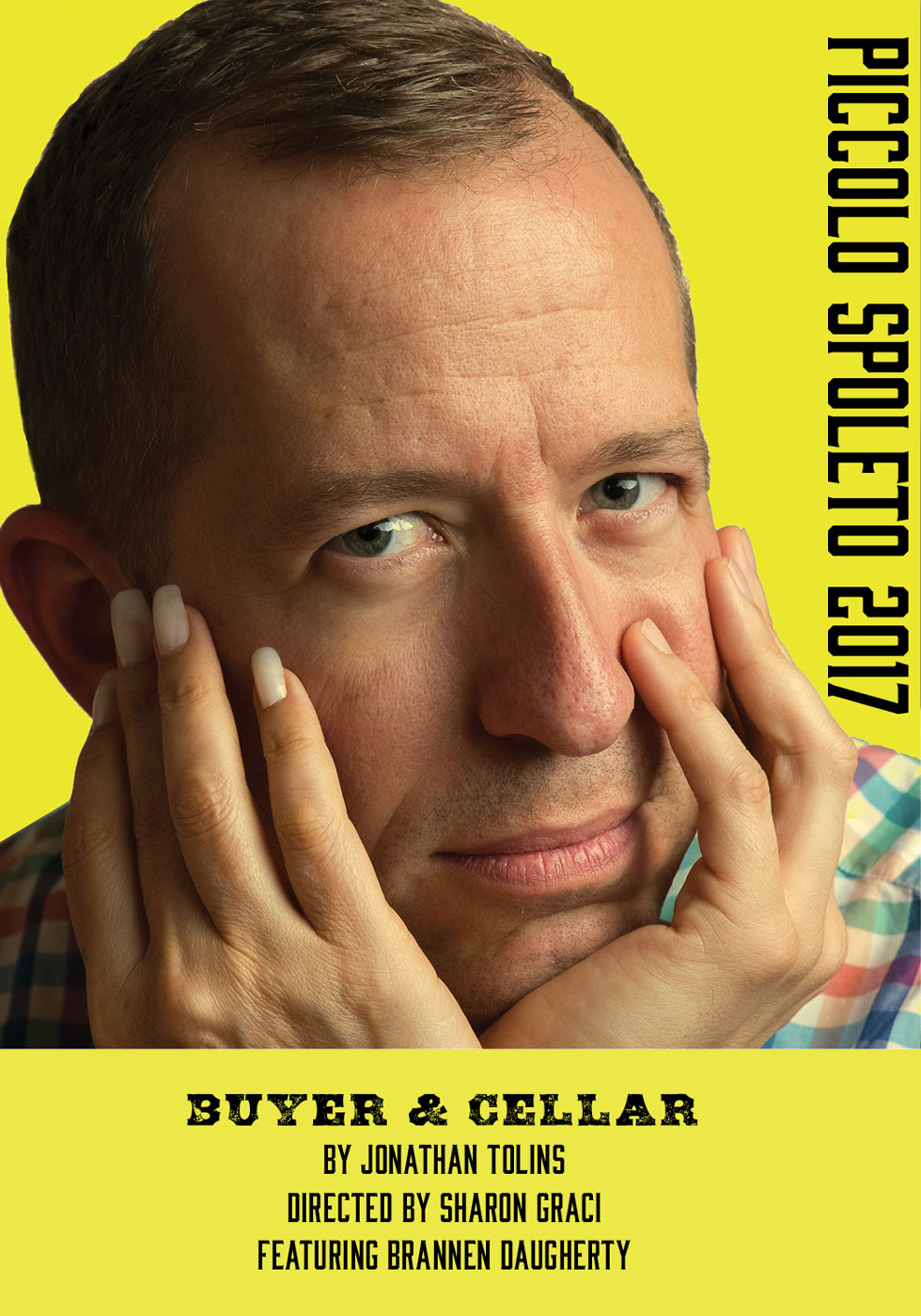 Alex More has a story to tell. A struggling actor in L.A., he takes a job working in the Malibu basement of a beloved megastar. One day, the Lady Herself comes downstairs to play. It feels like real bonding in the basement, but will their relationship ever make it upstairs? Buyer & Cellar is an outrageous comedy about the price of fame, the cost of things, and the oddest of odd jobs.
BUYER & CELLAR
by Jonathan Tolins
directed by Sharon Graci*
featuring Brannen Daugherty*
Sat 5/27 at 8pm + Sun 5/28 at 2pm
Thu 6/1 at 8pm + Fri 6/2 at 8pm
Wed 6/7 at 8pm + Thu 6/8 at 6pm
PURE THEATRE – 477 King St
$26 | Running time: 90 mins
* = PURE Core Ensemble
PURE's multiple City Paper Grade "A" Winner gets its own revamp and reimagination. Bigger, badder, with twice the pathos, twice the fun, and . . . well . . . we can only hang him once. Sail along with the story of a gentleman planter who found himself on the "account" with some of the greatest pirates of the Golden Age including the most infamous of all . . . Blackbeard.
THE GENTLEMAN PIRATE
by Rodney Lee Rogers
directed by Sharon Graci*
featuring Rodney Lee Rogers*
Tue 6/6 at 6pm
Wed 6/7 at 6pm
Thu 6/8 at 8pm
Sat 6/10 at 4pm
PURE THEATRE – 477 King St
$21 | Running time: 60 mins
Buy Tickets to The Gentleman Pirate
* = PURE Core Ensemble
Tickets also available in person at The Gaillard Center (95 Calhoun Street). Open Daily 9am-6pm
Tickets, when available, can be purchased 30 minutes before showtimes at PURE Theatre
Tickets available by contacting the Piccolo Spoleto Box Office by phone: 866.811.4111